HAVE A GREAT TIME!
The day of the event our trained photobooth technicians will arrive and set up the booth and will stay with the booth during your special event. Nikon Cameras are used which makes the images sharp and not fuzzy! We also will give your guests multiple prints when requested.
WHAT MAKES US THE BEST
STATE OF THE ART PRINTERS THAT PRINT IN LESS THAT 12 SECONDS
UNLIMITED IMAGES FOR YOUR GUESTS
PROFESSIONAL DSLR NIKON CAMERA EQUIPMENT
WIDE VARIETY OF FUN PROPS
CLASSIC PHOTOBOOTH DESIGN
EVENTS WE COVER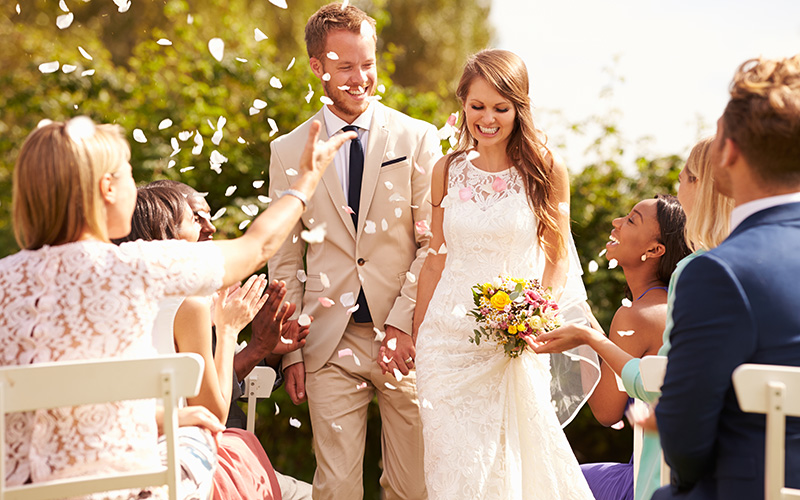 WEDDINGS
Make your wedding stand out and let your guests have a great time while bringing home some memories.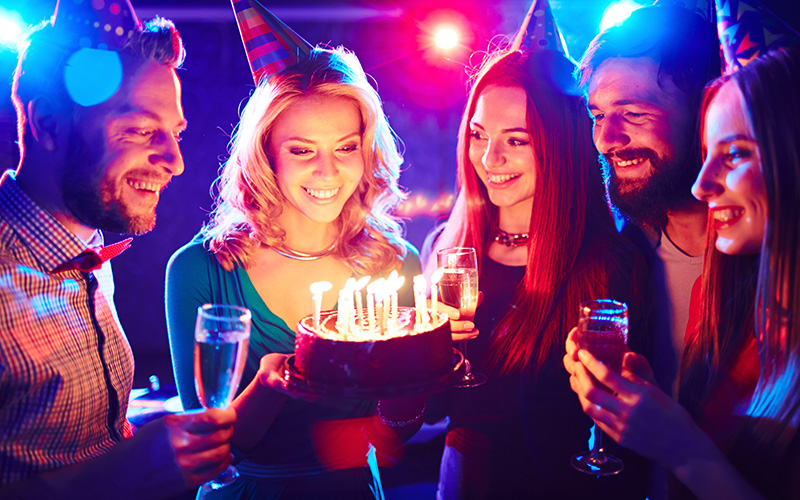 BIRTHDAY PARTIES
What better way to crank up the fun than hiring Photobooth Junction to keep the party going!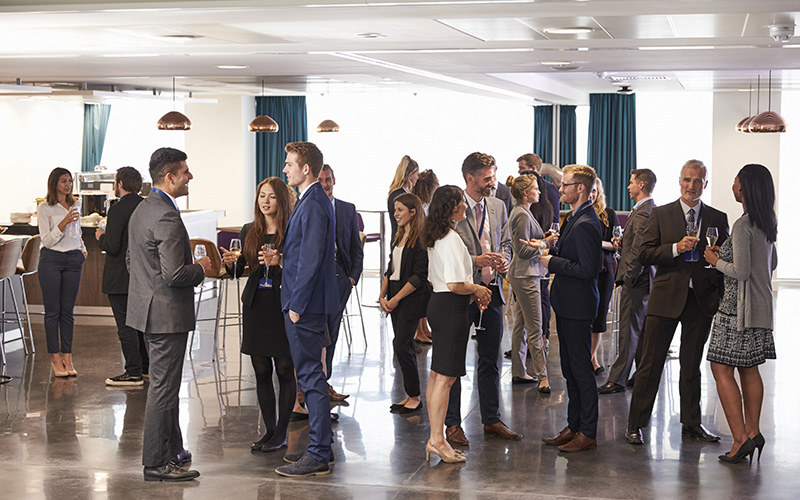 CORPORATE EVENTS
When you are looking for options, take your annual or holiday party to the next level with us.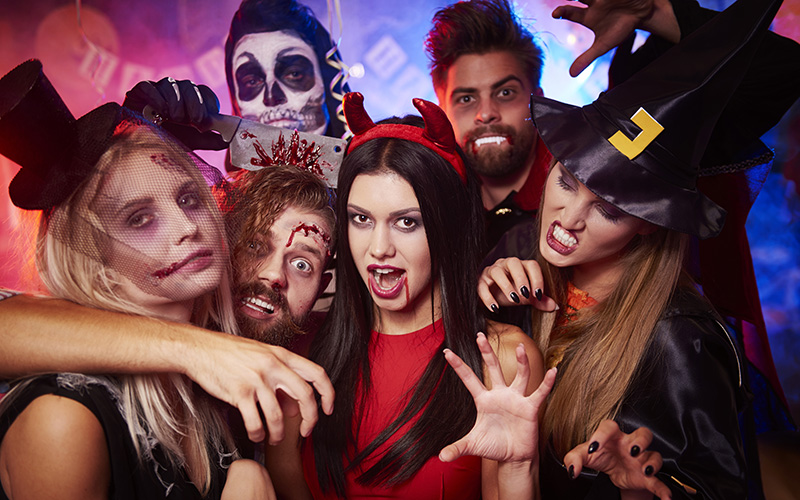 SCHOOL FUNCTIONS
Whether it is a prom or a school dance, Photobooth Junction has what it takes to make memories.
The photobooth was such a hit at our wedding on June 25, 2016. The attendants made a very nice scrapbook with all of the pictures taken throughout the night and the guests had the option of writing a message next to their picture. I loved that each person was able to get a copy of the picture regardless how many people squeezed into the photobooth. They were great to work with and we highly recommend!
Alyssa
I am so happy we choose Photobooth Junction for my wedding. They were responsive, reliable, and very professional. They did an amazing job and my guests really enjoyed it! The booth itself is very spacious, the props are plentiful and new and everyone got there own copy of the photos! Which is BIG! All the photos get uploaded to Facebook, which was also great for all of our social media people! We used copies of the photos for our guest book which we will cherish forever! Thanks you guys for being part of our special day!!
Kayleigh
What a blast to have! I would highly recommend a photobooth for a wedding or other special events. I am very happy P.J whom we booked our photobooth with. I received a copy of everyones print, a album with a picture stickers and a note from whose picture it was, each group got their own copy of the photo, they had plenty of props (I made a few myself) and on the footer was a personalized message with our name and date. Hands down so fun! PJ was super nice and friendly!!
Amber
CONTACT US
Call Us Today and Book Your Event!
203.589.2187